Multi that probably won't come off - Episode 4
Updated: Apr 30, 2021
For. Fuck. Sake.
We were home and hosed.
Until Sydney swans (who beat Richmond by 50+) got steamrolled by Gold Coast Suns (by 40)!!
Seriously, you can not make this shit up.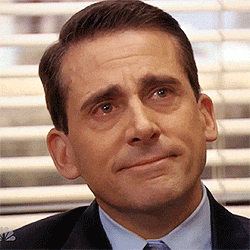 The woeful Suns actually flogged these idiots. Fuming.
Let's move on, and it's an absolute spider (8 legs) of a bet this week.
Rabbitohs
Storm
Titans
Panthers
Eels
Roosters
Geelong
Port Adelaide
$10.18, power play up to $10.96.
A cheeky lobster is going to get it done this weekend (unlikely).
(Odds as at 5.30am 29/04/2021).