Multi that probably won't come off - Episode 3
Yeah yeah, OK, we get it...we are 0/2.
In a tough week to predict outcomes, we only picked 4/8 NRL games in a tipping league too, so we need to sort our sh*t out.
Third times a charm right?
Let's hope so.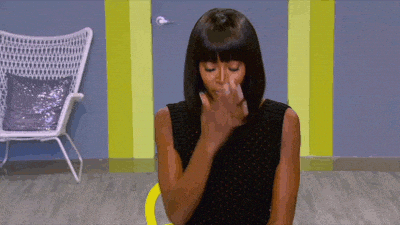 Here we go punters:
Penrith Panthers -4.5: $1.23
South Sydney Rabbitohs -4.5: $1.72
Parramatta Eels -4.5: $1.33
Western Bulldogs -11.5: $1.53
Sydney Swans: $1.62
Port Adelaide -11.5: $1.36
Total = $9.48.
Power Play up to $10.26.
- Join the Inside Feed Punters Club on Facebook!